After being off the road during quarantine in 2020, Carly Pearce opened for Lady A on the What A Song Can Do tour this past summer.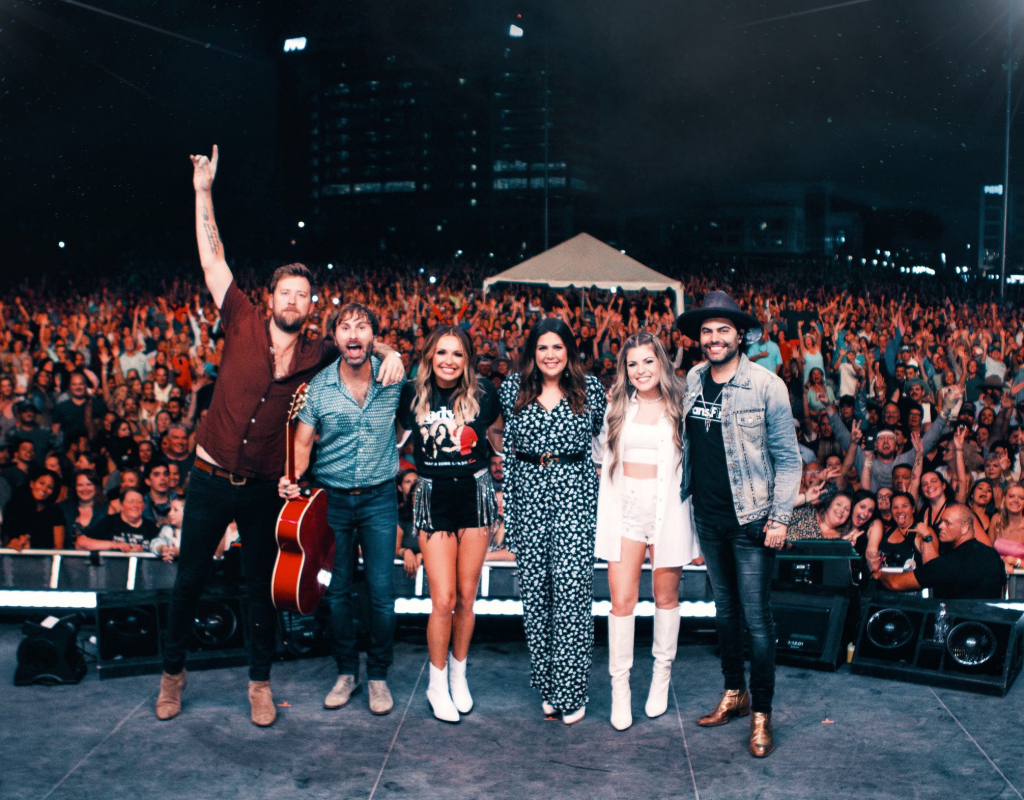 Then in the Fall, Carly launched her own headlining run of shows for The 29 tour where she played songs from her latest album.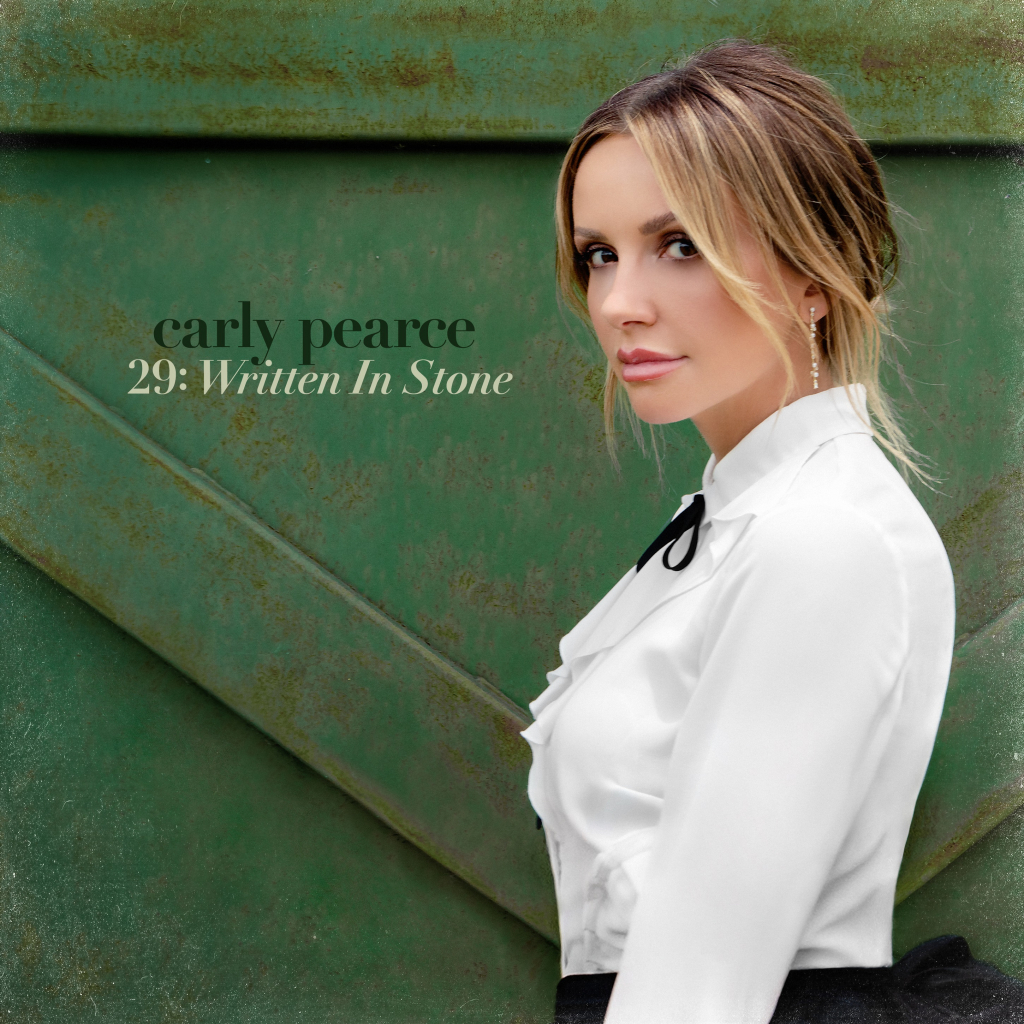 Now Carly is getting ready for the 2022 leg of The 29 tour which launches its 11-stop run March 10th in Chattanooga, TN before wrapping April 9th in Toronto, Canada.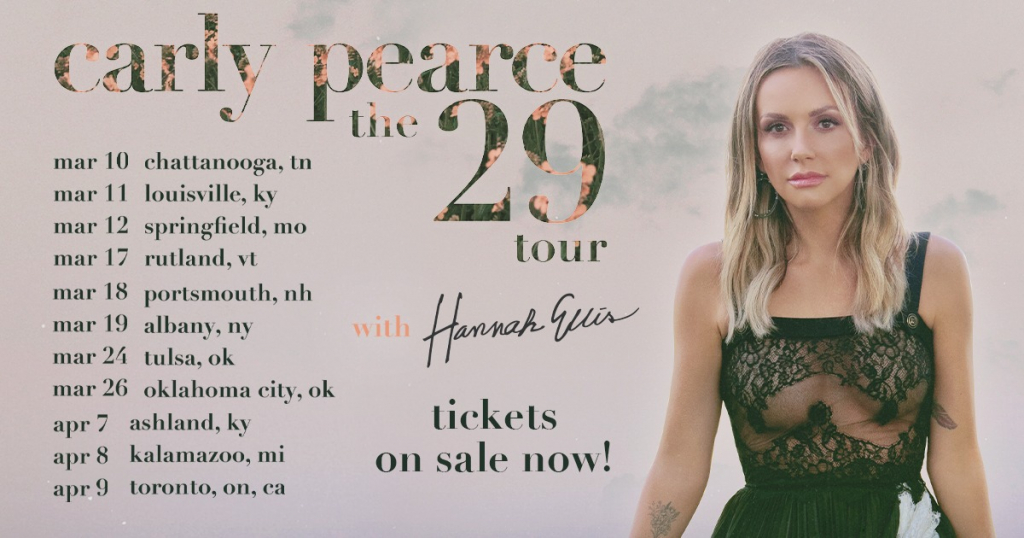 Carly's giving fans a look at what they can expect starting in March by sharing a behind the scenes video of what happened on the first leg of The 29 tour.
With Hannah Ellis opening for Carly Pearce on The 29 tour, we wonder if she might be out to cover for Ashley McBryde for this one, "Never Wanted To Be That Girl"
Photo Credit: Allister Ann