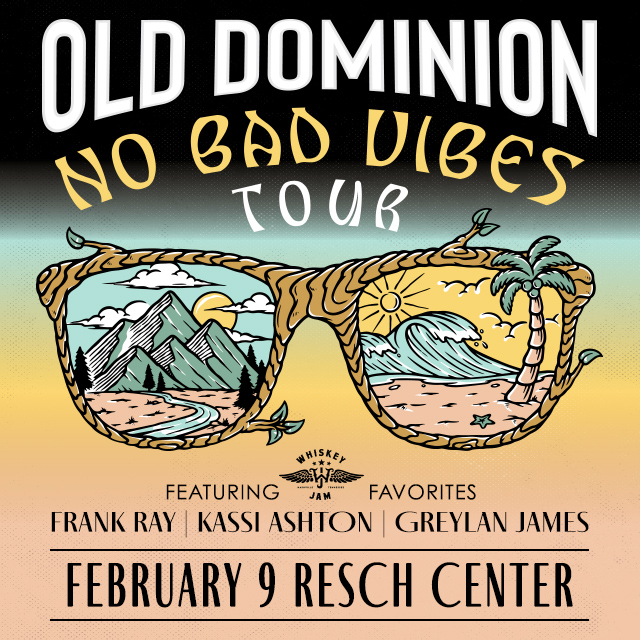 Old Dominion – No Bad Vibes Tour
Featuring: Frank Ray, Kassi Ashton, Greylan James
February 9, 2023 
Resch Center
Nothing says 'I love you'  like Country Music,
     And 99-5 PKR is saying Happy Valentines Day!
Listen weekdays for your chance to win our prize pack including yummy chocolates, concert T-Shirts, a 99-5 PKR tailgating chair, & a copy of NOW! That's What I call Music #85.
We're going to 'Make It Sweet' with an Old Dominion concert on Thursday, February ninth at the Resch Center, From New Country Now, 99-5 PKR!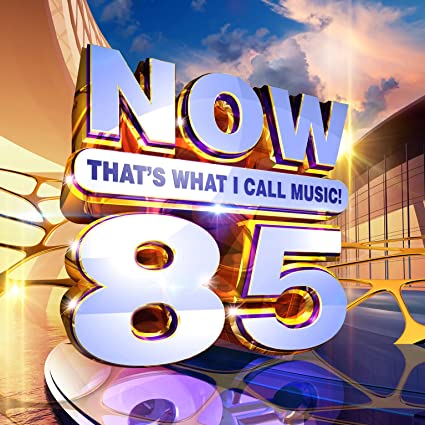 Featuring #1 songs You Proof/Morgan Wallen & Something in the Orange/Zach Bryan.
 PLUS 3 "NOW PRESENTS WHAT'S NEXT" Bonus Tracks from hot up and coming artists.
Available for purchase on CD or download  OR  stream it at Apple Music, Spotify, Pandora or Amazon Music Unlimited. Also available on February 3rd – "NOW That's What I Call Music Hip Hop Party" – featuring 18 hip hop hits with   tracks from Outkast, DMX, Busta Rhymes, Flo Rida, Migos, Eve, Notorious B.I.G. and more. Vinyl edition of Hip Hop Party available at Target.
 Check out www.facebook.com/nowthatsmusic  and  www.nowthatsmusic.com for more info or follow them on Twitter and Instagram @nowthatsmusic for music news, contests, prizes and more.
  Promotional consideration provided by Sony Music.